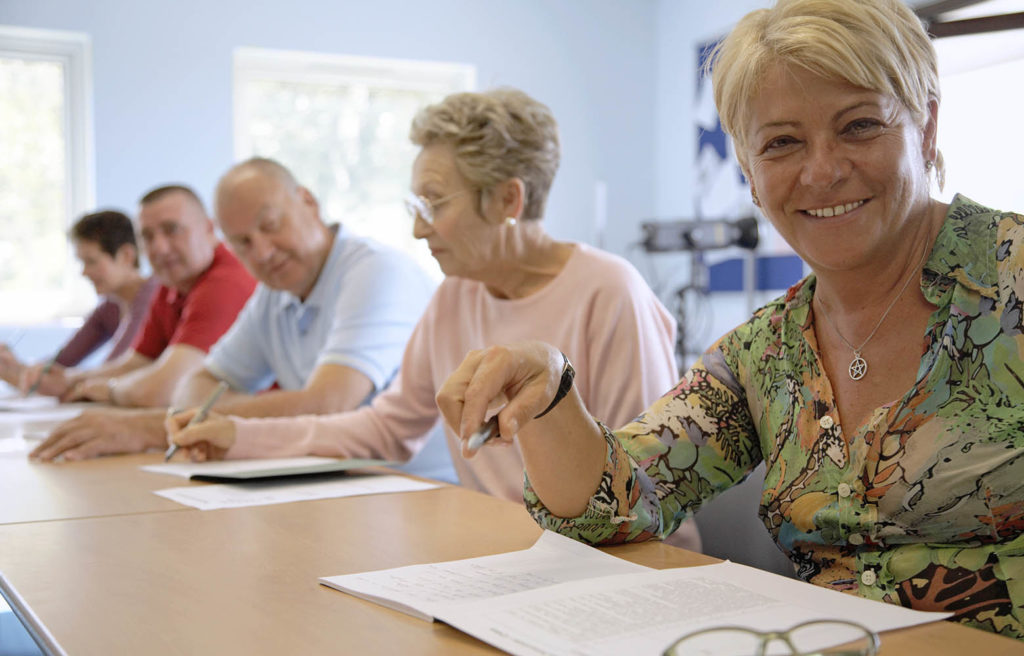 Rotary
District 5130
Leadership
Academy
Training the Rotary Leaders of Tomorrow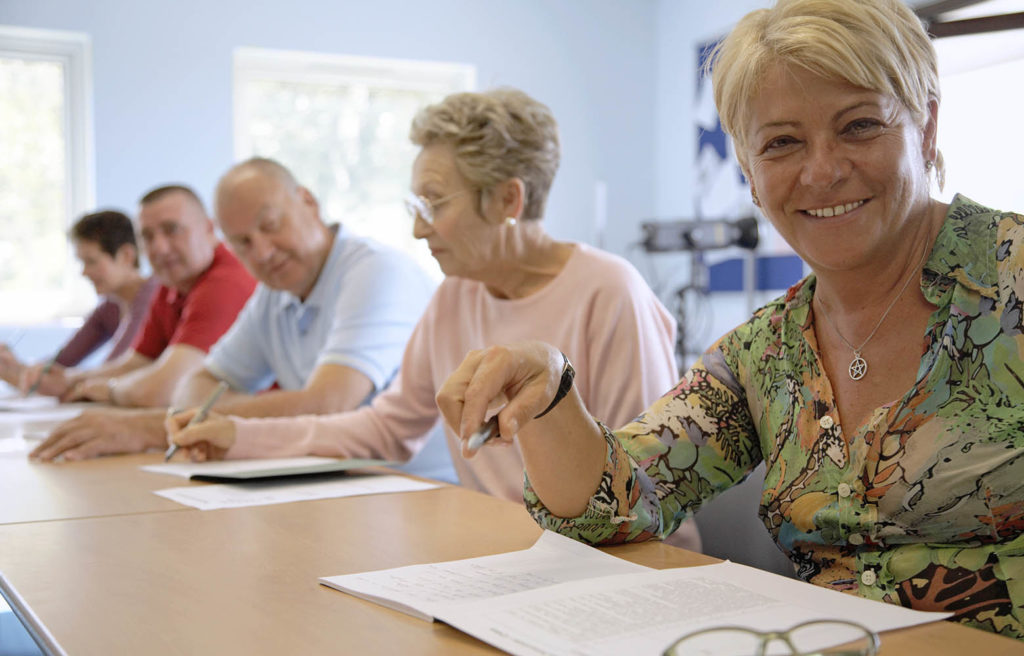 Rotary
District 5130
Leadership
Academy
Training the Rotary Leaders of Tomorrow
Applications Deadline Extended
Must be Received by August 30, 2022.
This is a limited enrollment of 25 students!
Here is your opportunity to become one of the most knowledgeable Rotarians in our district by becoming a member of the Leadership Academy Class of 2022-2023. Be sure to open and read the "Invitation" in the Download section below. Then browse the rest of the information documents and download the fill-in documents for Academy submission. If you have questions, contact our Academy Dean, DG Jennifer Strong by Email Here
This video of graduates from the District 6440 Leadership Academy (Evanston, Illinois) will give you an idea of how important the Academy program has been for each of them.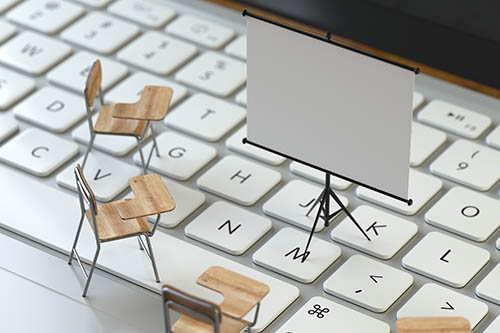 Online Learning Using Canvas & the RI Learning Center
The District Leadership Academy program is taught completely online using the Canvas platform, an online Learning Management System and the Rotary International Learning Center. This allows students to work independently or in a group setting on their own schedule no matter where they are as long as they have access to the Internet.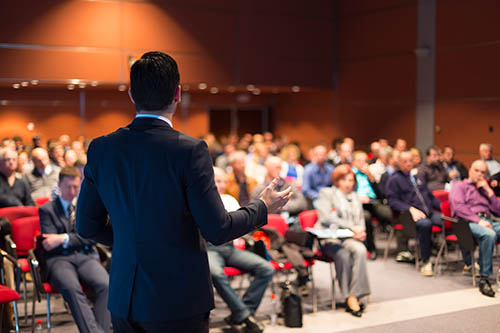 Highly Qualified Faculty with Individual Expertise
We know that learning is easier when you have an excellent instructor. That's why each of our faculty members is a highly experienced Rotarian with extensive expertise in their individual course. They are passionate about the subject they teach and bring this enthusiasm to their course.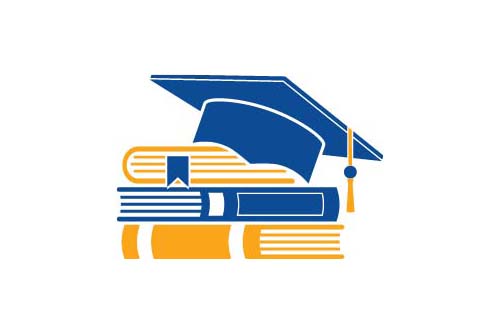 Courses Cover All of the Rotary Basics
The DLA develops leaders at both the club and district levels. The courses in the program provide the necessary background and foundation in all major areas of Rotary to insure graduates will be equipped with the tools necessary to be a truly effective leader.
Pre-Course Launch
The Pre-Course will become available on Canvas on this date. As soon as it goes live all students who were previously enrolled will be able to gain access. As others enroll, they will also be given access. This course will close on October 15.
Last day to enroll in the DLA

This is the last day that applications can be submitted for entrance to the DLA program for the Class of 2020. Don't miss this deadline. Register as early as possible. All required submission materials are available on the web site.
Last day for Pre-Course
This is the closing date for the Pre-Course. All who wish to participate in the DLA this year must complete the Pre-Course no later than this date or they will risk not being admitted to the DLA this year.
Course #1-Communications Launch
Communications is the first course in the DLA year. It is 30 days long
All Day
Course #1 On Canvas